10 tips to get you through the Christmas wedding onslaught
As the festive season becomes more than just an expensive little blip on the horizon and the invites beginning to flood in, you may find yourself involuntarily totting up the damage with every passing RSVP.
Here are some tips to ease the pressure of being invited to a Christmas wedding (or three):
1. Cancel Christmas
If your friends are going to be attending the same wedding, then congratulations you are now free to cancel that planned Christmas night out. And if you have all been invited to more than one wedding together, it may even be time to put a freeze on Christmas gifts - just for this year.
2. Focus on the positive
Christmas can get a little messy - everyone's home and  there's never enough places to go that aren't swamped with a bunch of drunk strangers, or "cousins". The one thing you can be guaranteed at a wedding is being surrounded by a bunch of drunk people you do know. So in a way they are actually the perfect gatherings for this time of year.
3. Recycle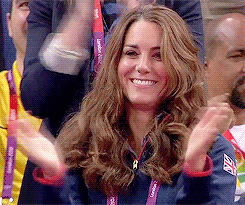 Need a killer outfit for three separate big days? Buy a dress without a pattern and wear that mother into the ground, changing up your shoes, bag and accessories on each occasion. By the time you are finished, not even Sherlock himself would notice. There's nothing like a bit of determination and a dwindling bank balance to get those creative juices flowing. Kate Middleton would be proud.
4. Get acclimatised early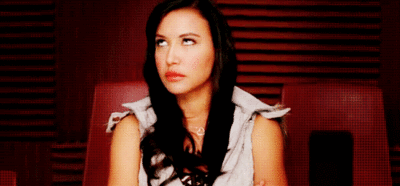 Welcome to Christmas song central so it's best you start building up your tolerance now. 'Oh! Fairytale of New York! I love this one! I haven't heard it since...yesterday!'
5. Wrap up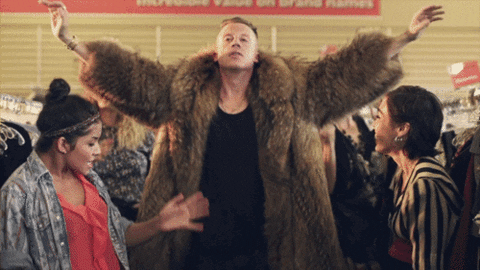 There is nothing quite as bad as looking absolutely wonderful, but completely unseasonable and freezing your bits off. Take advantage of the wonderful things that are really only acceptable at winter weddings - thermals, tights, fancy coats, felt hats and maybe even boots...hurray!
6. Make your travel plans in advance
Ever tried getting a taxi on New Year's Eve? No? Just us then. Christmas is a busy time and and this wedding is not the only show in town. Have both a plan A and B; if you're lucky enough to be near home, you can even have a family member on call in homage to your teenage disco days.
7. Prepare for the elements
Hairspray? Check! Umbrella? Check! Snow plough? Er...
8. Avoid 'control underwear'
Here's a revolutionary idea: instead of wrestling yourself into a pair of 'control' knickers that look like bicycle shorts and will have you convinced you are having a heart attack before it's time for dessert, try this - why not wear an outfit THAT ACTUALLY FITS, taking into account the time of year and all of that extra indulging.
9. Have a hot whiskey
It's the only drink you can have before the ceremony that you can get away with on "medicinal grounds."
10. Take time off
Some Christmas weddings are perfectly timed to fit into that wonderful lull just after Christmas. Some are not. If you are not lucky enough to have set holidays like the rest of the world at this time of year, then take the time off, even if you resent having to do so. Don't run out of a wedding reception at midnight and drag your bum out to work the following morning simply out of principle because nobody, except you, will care.
Follow Joanna's Bridal Blog at https://fit4abride.wordpress.com