Did you get engaged over Christmas? Here's 10 things you should do straight away
Did your other half pop the question over Christmas? Try not to get bogged down just yet and follow our guide to making the most of pre-marital bliss.
1. Enjoy being engaged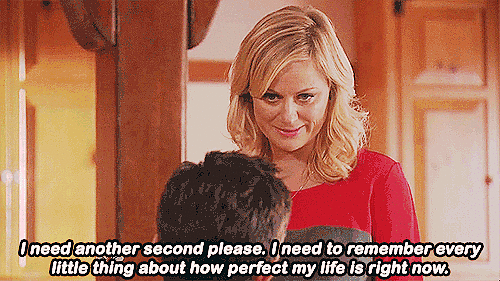 You'll have barely had the chance to upload a smiling selfie beside your new sparkler before the questions began, "SOOO! Have you set a date?" But it is so important to bat these queries away and simply enjoy this lovely time before you start thinking about the practicalities of your wedding day.
2. Make a plan
Not that the practicalities should be set aside altogether. If you are the type of person whose had your wedding planned since childhood, then congratulations, you have a major head start here. If not, the next few months will involve stepping into a parallel universe full of potential venues, silhouettes, cake samples and colour schemes. A little master-planning goes a long way and don't worry too much - once you are married, I have it on good authority that real life resumes.
3. Decide on your budget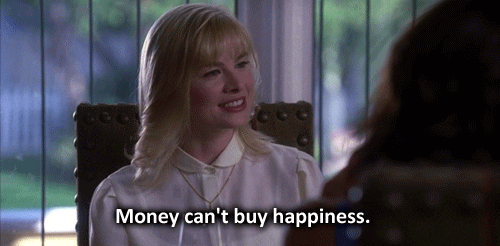 There is always one half of every couple, who is more sensible with money than the other, so pick a number in the middle of your individual estimates and go with that. The importance of deciding on a realistic budget early in proceedings cannot be overemphasised. Sticking to it is another matter entirely though. Ahem.
4. Make the most of it
The very early planning days are pretty fun as lots of hotels and venues (if they're any good) will treat you and your other half like royalty in an attempt to secure the booking for your big day. So get some mileage out of that rock and sample everything out there before the big savebegins and you have no social life. I repeat. No social life. At all.
5. Remember this is YOUR wedding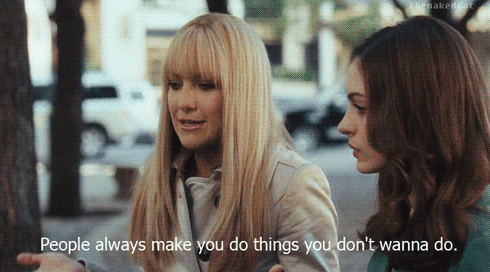 Planning your wedding is an exciting time for all of your extended family and friends, but always remember it is just that- YOUR big day. Start people-pleasing and not only will you have a guest list filled with people you haven't seen in years, but you may even end up wearing something you don't actually like.
6. Beware of making promises you cannot keep
It's very easy to get carried away by all of the positive and happy vibes your engagement brings, but good vibrations won't pay for 10 bridesmaids dresses or a full gospel choir....
7. Get on Pinterest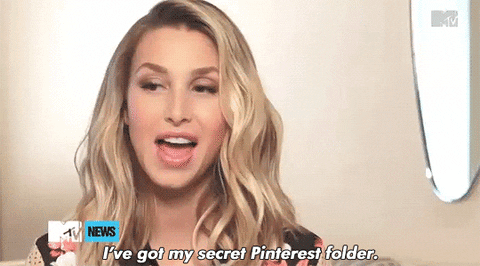 Don't just get on it, get all over it - both of you. Pinterest is a treasure trove of inspiration and tips for planning your big day. It's also pretty helpful for the purposes of comparing your own sanity to that of all the other bride/ groom-to-be 'pinners' out there. The good news? There is always someone crazier than you.
8. Don't threaten to elope every time you get stressed out
If you wanted to elope, you probably would have done it already. Always remember to try and enjoy the planning process, even when you're in the fitting room trying on your 42nd potential bridal gown. Being with a bride/groom-zilla is no fun for anyone.
9. Stick together
Getting married is a lot like parenting (or so I've been told). Over the next few months, your wedding is basically your baby and if you continuously pull against each other, you'll end up with one messed up kid.
10. Do not let your wedding take over your life
A wedding is a very special occasion, a public declaration of your love, a special commitment...THAT is the important part. Yet if that was all we really cared about, we'd all get married in our pyjamas and stop in KFC on the way home for some celebratory chicken (which all in all, sounds like a great afternoon).
The truth is, couples are often more concerned with treating friends and family to a great day out than that minor little detail of actually tying the knot. And who can blame us?  But tread carefully. There's a fine line between creating a pleasant day for your guests and losing sight of things so completely amid a sea of seating plans, and centrepieces.