Why Pinterest is both a bride's best friend and worst enemy
Pinterest can be a blessing and a curse for a bride-to-be.
1. Suddenly there is a treasure trove of wedding inspiration at your fingertips and it doesn't come in the form of deceptively heavy magazine costing €8.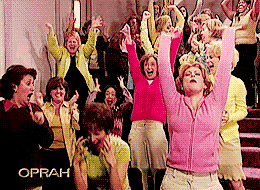 2. But you will no longer be able to get ya manicure without first creating a dedicated board to research your many, many options.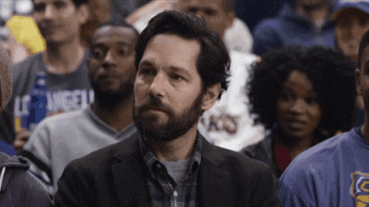 3. Having the option of making your boards 'Secret' means that even if there's no prospective partner on the scene just yet, you can still start planning your big day minus the judgement. Right?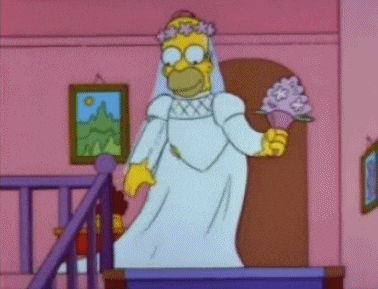 4. Things can get pretty cheesy pretty fast though. Fancy a 'date night suggestions jar' anyone?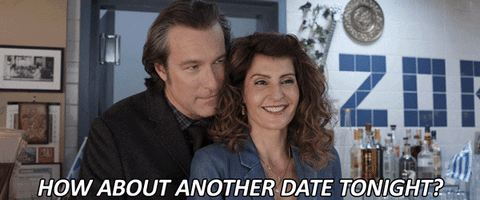 5. You can find 'tips' and 'rules' for just about every moment of your wedding day on Pinterest. Think you can just fling that bouquet over your head? Think again!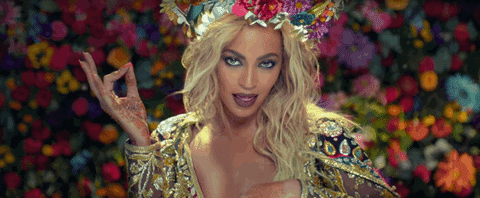 6.Things can get out of hand...fast.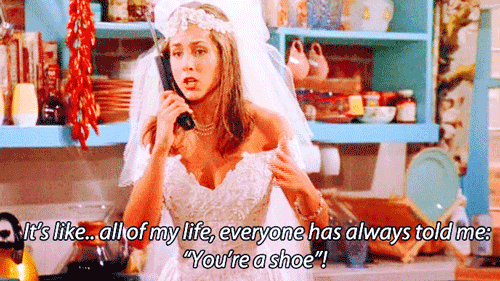 7. But for those of us not blessed with an eye for detail and/or colour co-ordination, Pinterest is a godsend.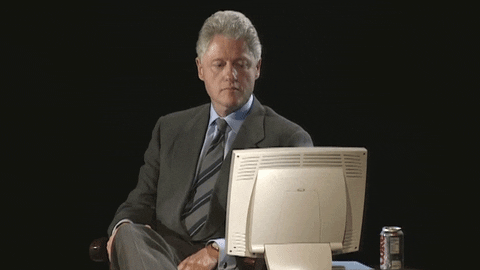 8. Even if you do end up with a wedding so heavily influenced by fellow Pinners, that you actually can't afford it anymore.